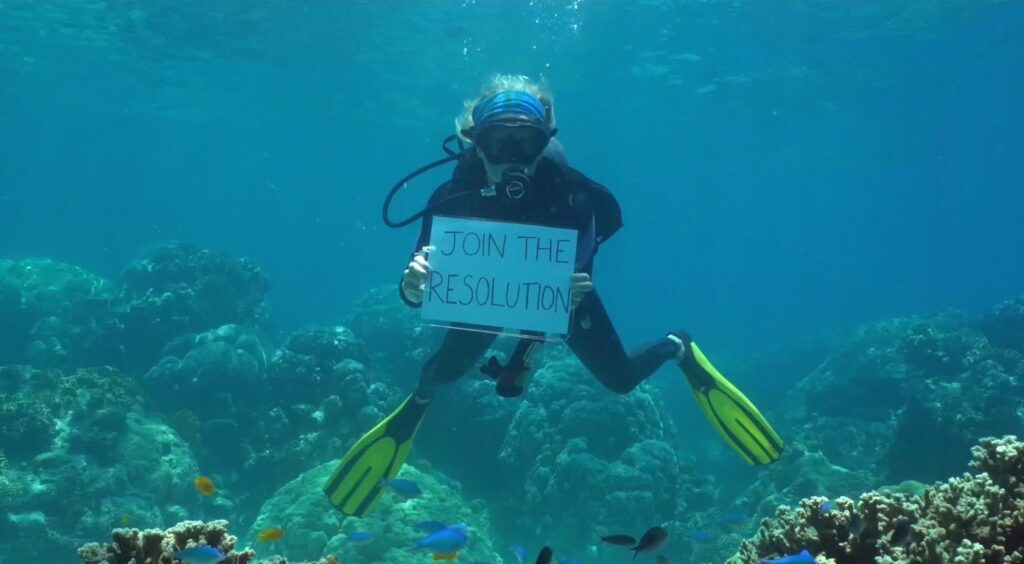 The Resolution Project is a global music and climate action project.
The Resolution song has been sung by thousands of people in over 100 countries.
The song is a demonstration of global unity and the will to act now to protect our planet.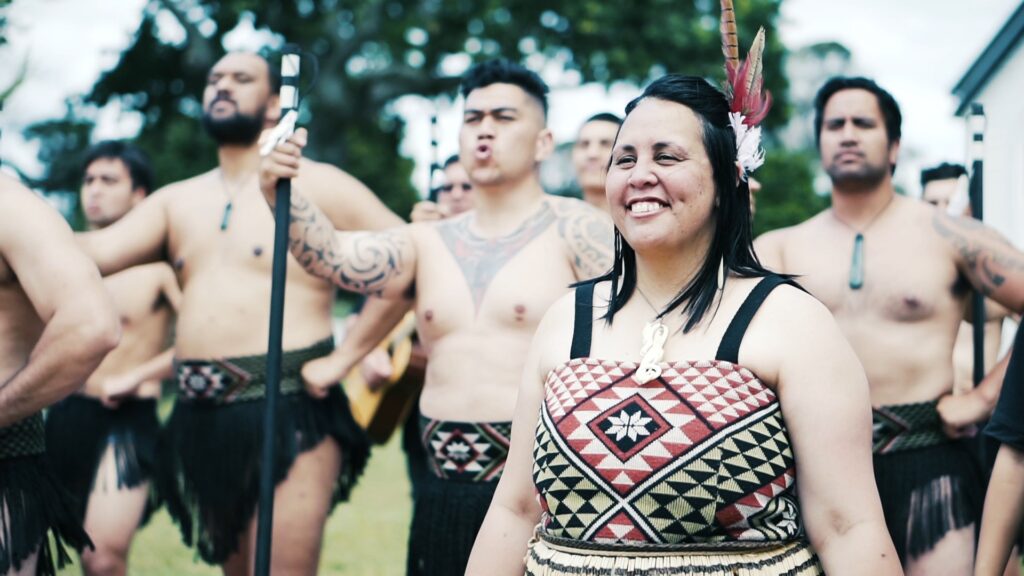 Check out these versions of the song:
We want everyone to make their own version of the Resolution song – whether you are a mighty choir or a single voice – and whether you film in your kitchen, in a forest, in your classroom.
We encourage you to translate the lyrics into your own language and to remake the song in your own musical style.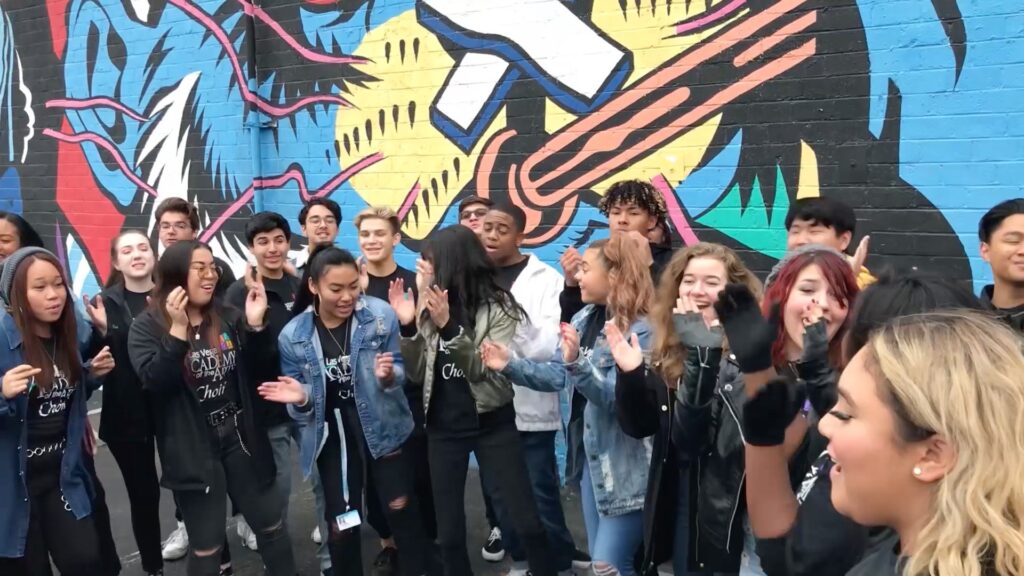 Make your own version of the resolution song and share online with the hashtag #planetresolution
Download sheet music here:
Email: [email protected] with questions or to say hello and share your song.